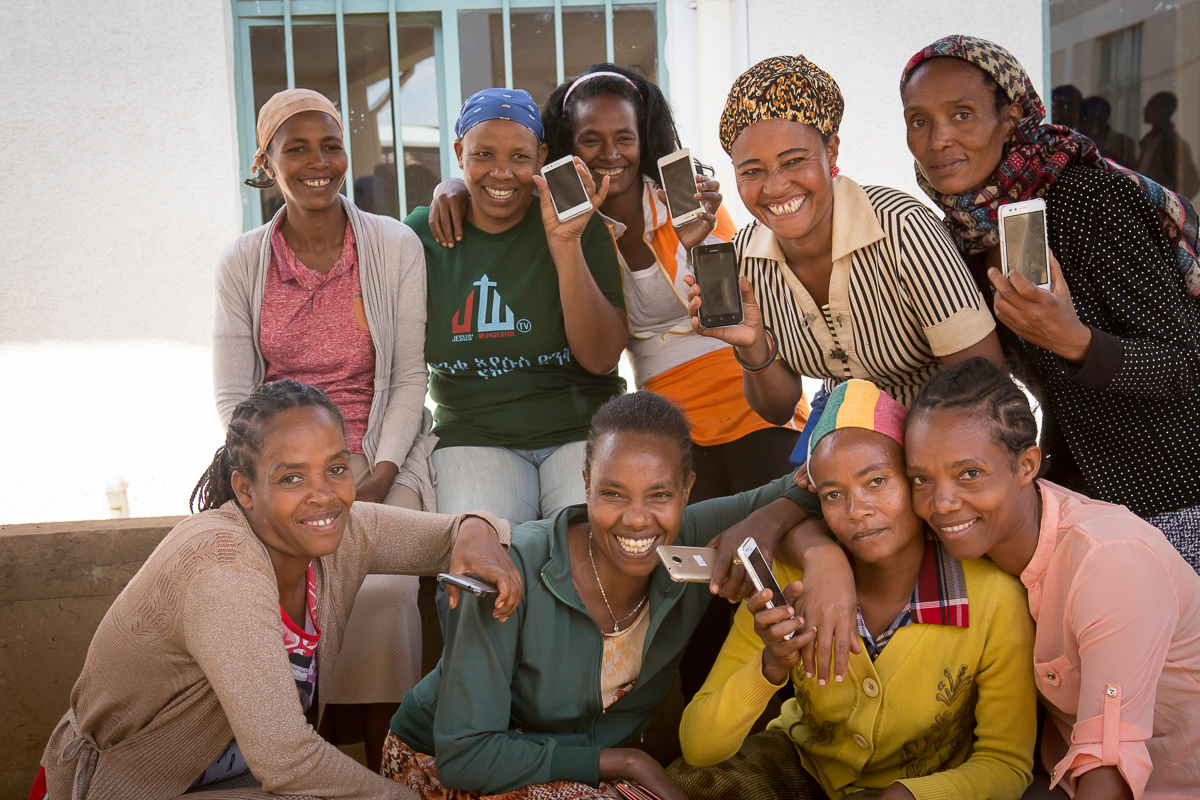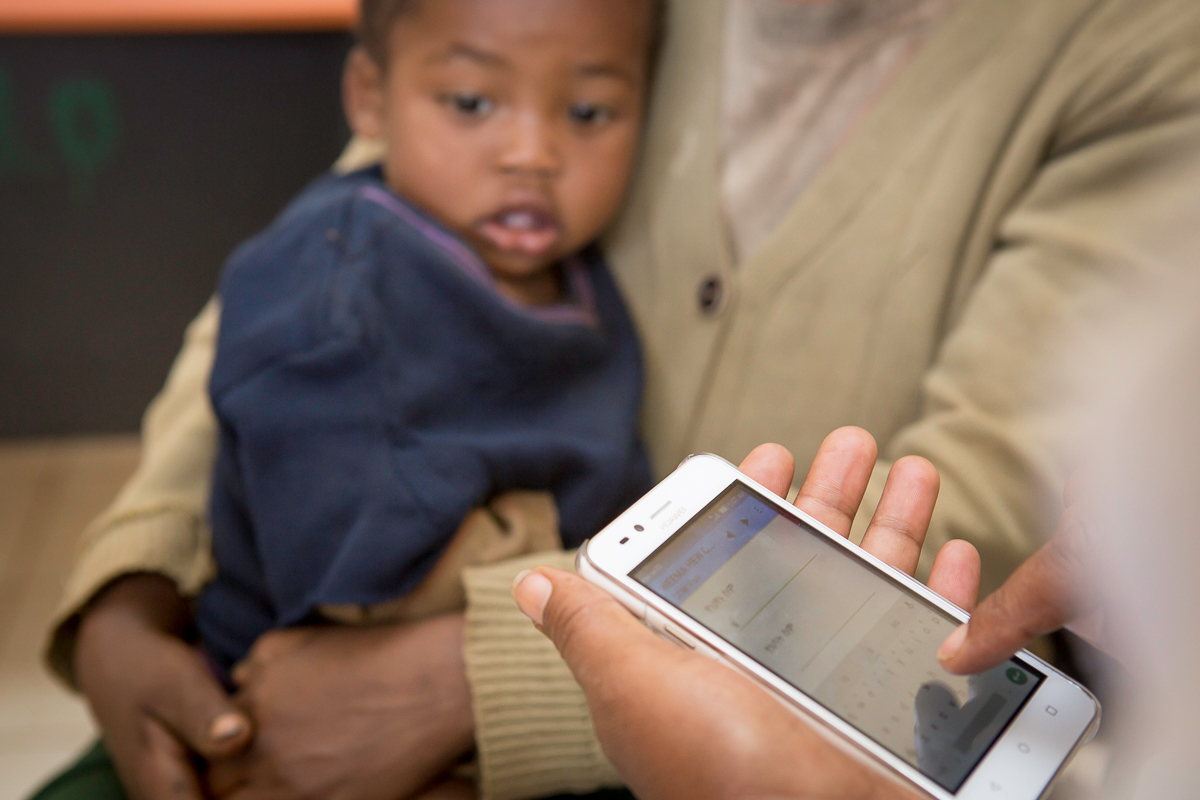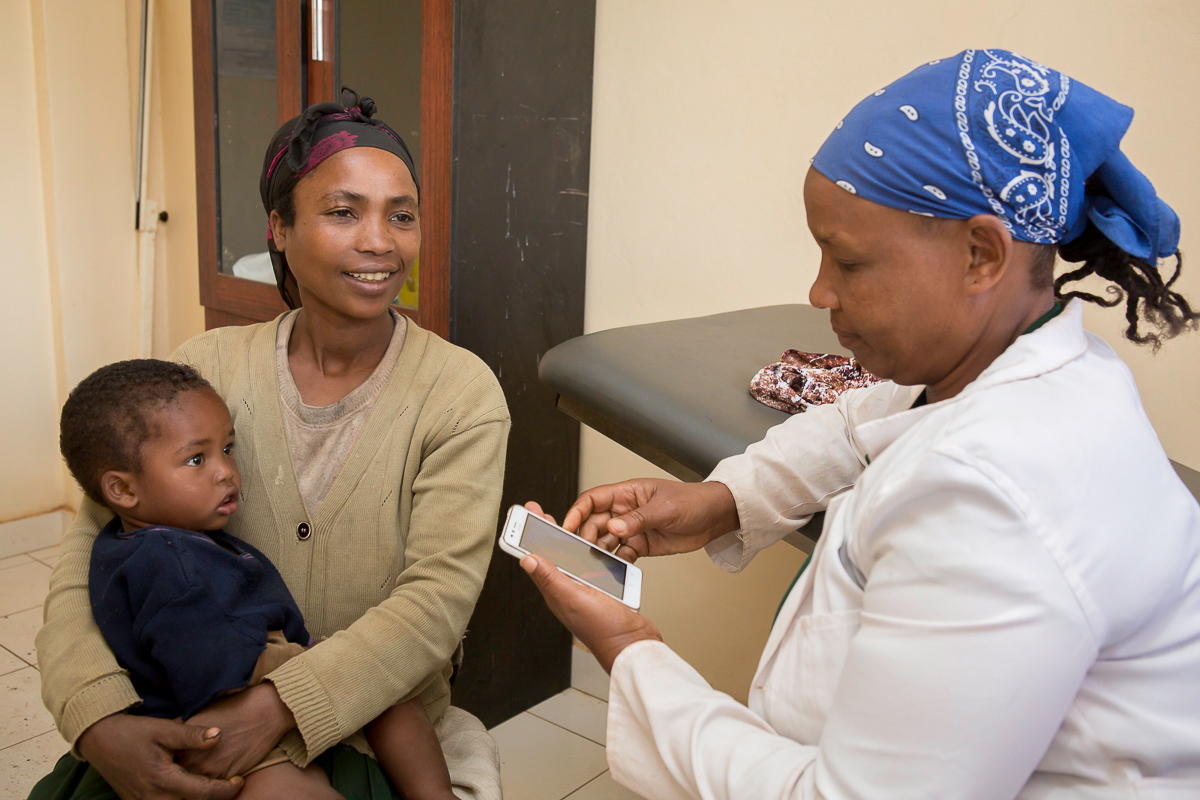 WEEMA was awarded an IZUMI Foundation grant of $100,000 to support implementation of the mHealth project!

The grant was awarded for the Empowering Health Extension Workers in Ethiopia: Addressing Under-5 Child Mortality with Clinical Support Tools. The tool is an app designed by D-Tree International that allows Health Extension Workers (HEWs) to more quickly and accurately diagnose children and provide appropriate treatment. The photos are from the first round group of HEWs trained in this technology.
HEWs can plug in symptoms and receive a diagnosis as well as the steps to follow for treatment. Another awesome benefit of this technology is that it will track the medical supplies available at health centers to ensure medicines remain in stock. Thanks to this grant, WEEMA is able to keep more families and children healthy!
Much gratitude to our partners, D-Tree International and IZUMI Foundation.